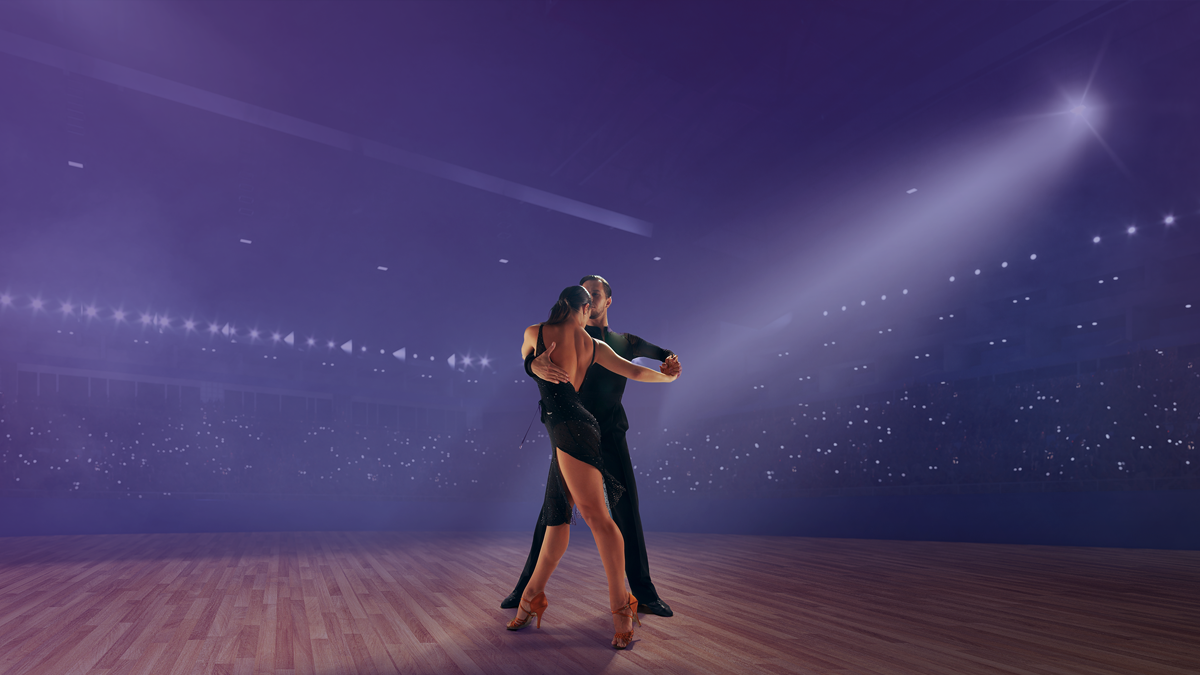 Adult Dance Classes
Our adult classes are suitable for all ages and you can attend either as an individual or couple.
Types of classes
Beginners Ballroom & Latin Classes
Whether you have fallen in love with Strictly Come Dancing and want to give it a go yourself, you're looking for a new hobby to get fit, or have always wanted to give dancing a try, we are sure you will not be disappointed once you have taken your first step.
Our "Beginners Classes" focus on two dances at a time, so that you do not become overwhelmed with too much information. This way you become confident in the steps that you are learning and progress at a comfortable pace.
Intermediate (Bronze & Silver) Ballroom & Latin Classes
If you already know the basics, then our intermediate course will get you back on the dance floor and perfecting your Waltz, Tango, Cha Cha, Jive in no time.
Intermediate classes are available at our Copthorne venue.
Adult Class Timetable
DAY
CLASS DETAILS
Monday

RICHMOND
19:30-20:30

Bronze Course

8 week Course: £100
20:30-21:30

Complete Beginners' Class (Level 1)

8 week Course: £100
Wednesday
COPTHORNE
19:30-20:30

Beginners' (Level 2)

8 week Course: £100
20:30-21:30

Complete Beginners' (Level 1)

8 week Course: £100
Thursday
COPTHORNE
19:30-20:30

Bronze Course

8 week Course: £100

20:30-21:30

Advanced Class

8 week Course: £100