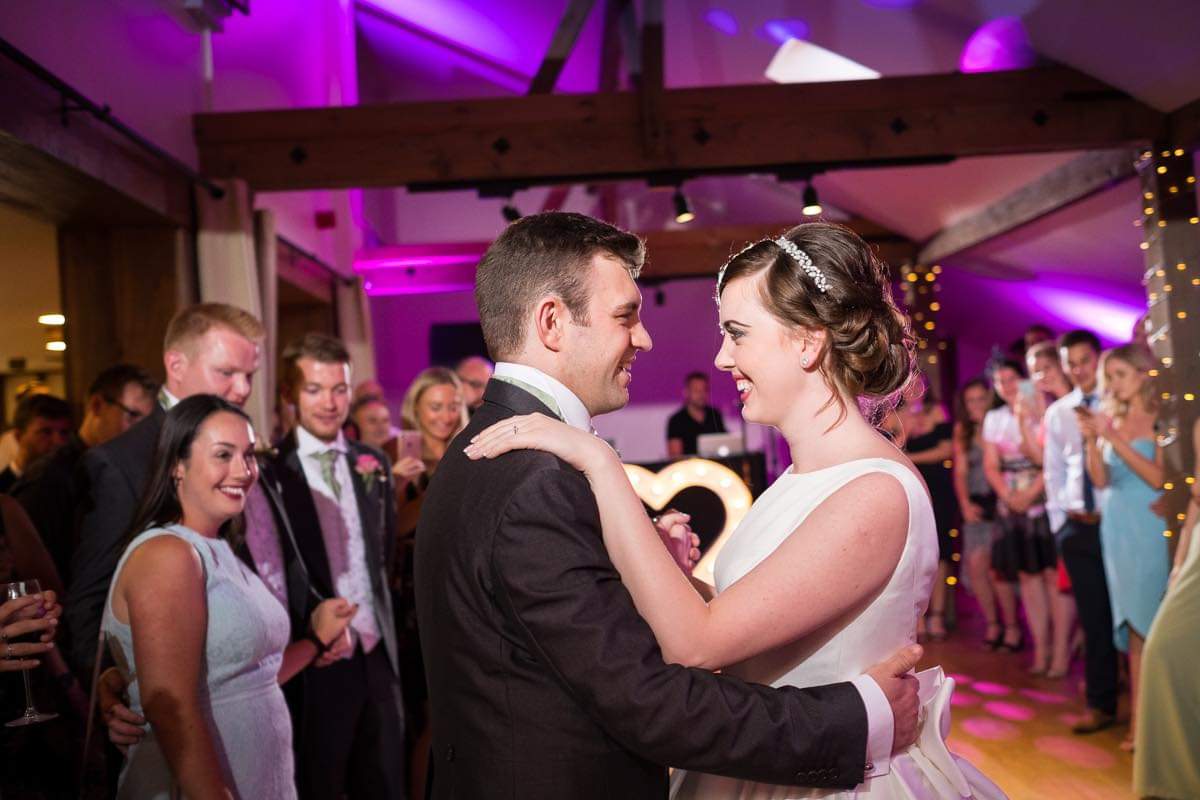 Weddings
One to one wedding dance lessons for couples of any ability. We are here to help you every step of the way.

During your first lesson, you will have the opportunity to describe the venue, dance floor, theme/style of the wedding to your instructor. With this in mind and your chosen song, they will begin to create a wedding dance specifically tailored to you.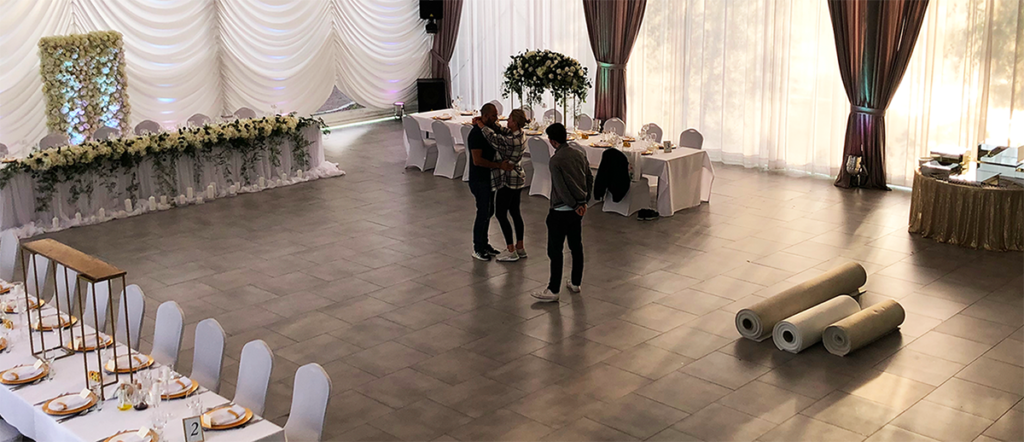 Simplistic or Spectacular. We have packages available for all ambitions.
Package Type 1 – "Beautifully Simplistic"
4 lessons – £200 (+venue hire)
Your wedding date is fast approaching and you don't want to do an awkward shuffle infront of your friends and family? This is the perfect package to learn some basic steps and take away the anxiety of having to get up and do your first dance. Your professional instructor will use their years of experience to bring out your best qualities and help you look fantastic.
Package Type 2 – "Something Special"
7 lessons – £330 (+venue hire)
You have chosen the perfect song and now need the right steps to match? We are here to help guide you in the right direction. If you have some ideas of what you want or no idea at all, we will work together to find the choreography that best suits you.
Package Type 3 – "Show Stopper"
10 lessons – £450 (+venue hire)
Wanting to go the extra mile and pull out all the stops to impress your guests? Our "Show Stopper" package ensures to create a dance your guests will remember to the song of your choice. No matter whether it's slow and romantic or upbeat and lively, we will put together a routine that will leave your guests wanting more. Nothing is too ambitious.
A trial lesson is also available, after which you can discuss which package would be most appropriate.
Want to find out more?
Complete the form below or contact us at [email protected] and we will get in touch with more information.