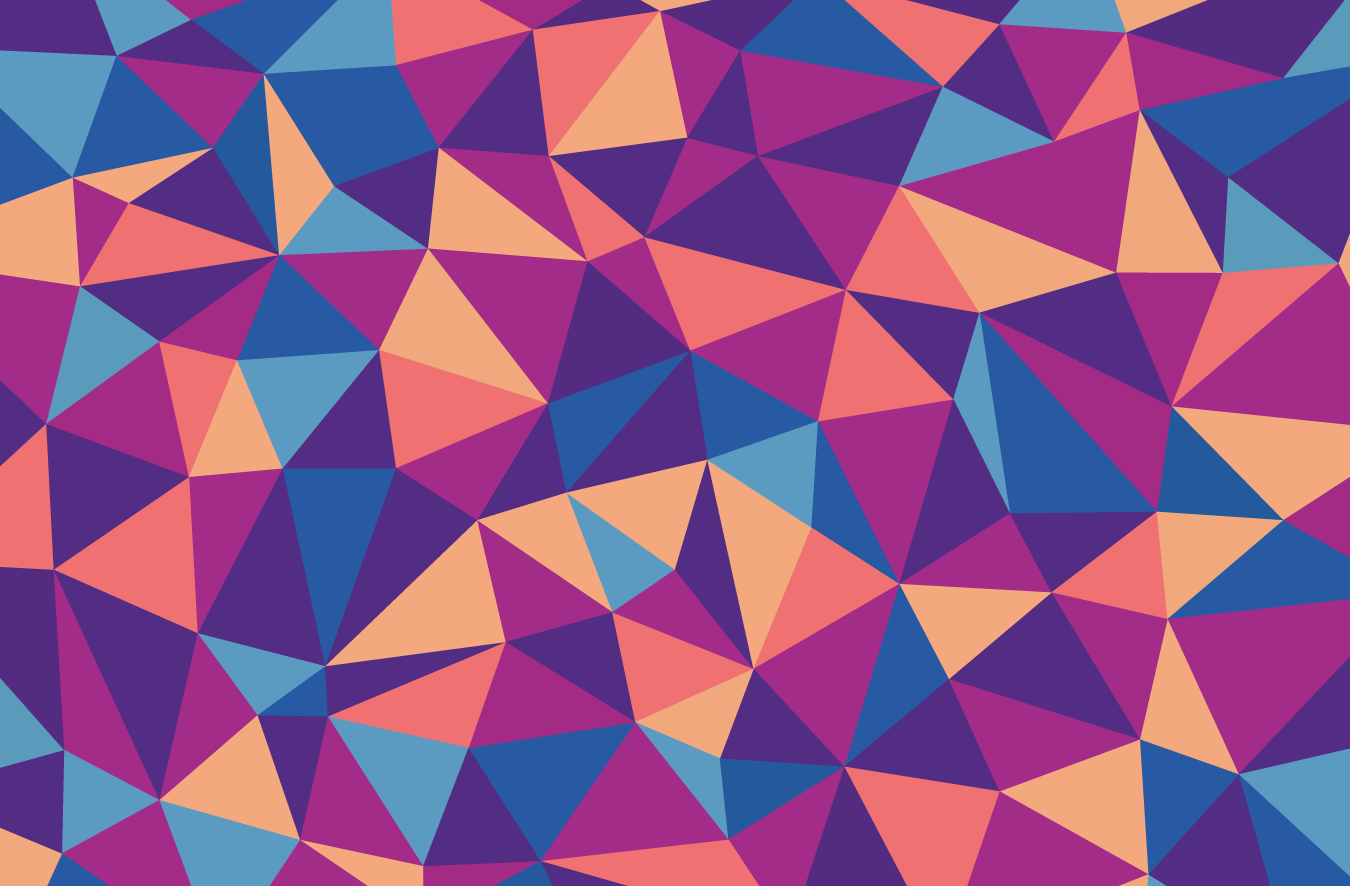 Frequently Asked Questions
To help start your dance journey with us, we've compiled a list of our frequently asked questions.
If you have a question that is not covered in our FAQ's, please contact us at [email protected].


What should I wear to lessons?
Casual/comfortable clothes are fine (for example most people wear jeans). We would recommend wearing soft sole shoes, and if possible, try to avoid trainers with too much grip.


Do I need to come to lessons with a dance partner?
No. You can attend our classes solo or with a partner. If you attend solo you will be taught the exact same steps and routines and there will be opportunities to dance with teachers.


Will I be made to dance with other partners?
No. If you attend a class as a couple you will only dance with each other.


Can I book just one lesson or do I need to book a course?
We typically offer courses that last for six weeks. We do this to give students enough time to enjoy learning new dance routines and become confident with them, something which isn't possible when attending only one class.
If you would like to attend a class to see how they work and find out more, email us at [email protected] to arrange a visit.


What are your Covid procedures?
Our venues are cleaned before and after each class.
We do not overbook our classes meaning there is always plenty of space for you to dance without coming into contact with others.
We offer a Covid refund guarantee meaning should we have to cancel a class due to restrictions coming into place, you will receive a full refund.


Do I need to reserve a place or can I just show up on the day?
We ask that you reserve your place using our online booking form. This allows us to confirm class numbers and avoids disappointment should you turn up to find the class is full.


What type of music will I dance to?
You'll get to dance to your favourite songs! We play all types of music, from traditional ballroom tracks to songs from The Greatest Showman and everything else in between.


Do I need to have previous dance experience?
No. Our beginners' classes are suitable for anyone regardless of whether or not you have tried Ballroom or Latin dancing before.


I'm not sure which class is right for me/I have some dance experience and not sure if I should book an intermediate class?
If you are unsure of which class you should attend then please contact us here or email us at [email protected] and we can provide you with more information.
If you wish to book a course, you are welcome to try out a beginners or intermediate class as your first lesson before deciding which is best for you (subject to availability).  
Is there parking available at your venues?
Yes. There are free parking spaces at our venues in Kew and Copthorne.