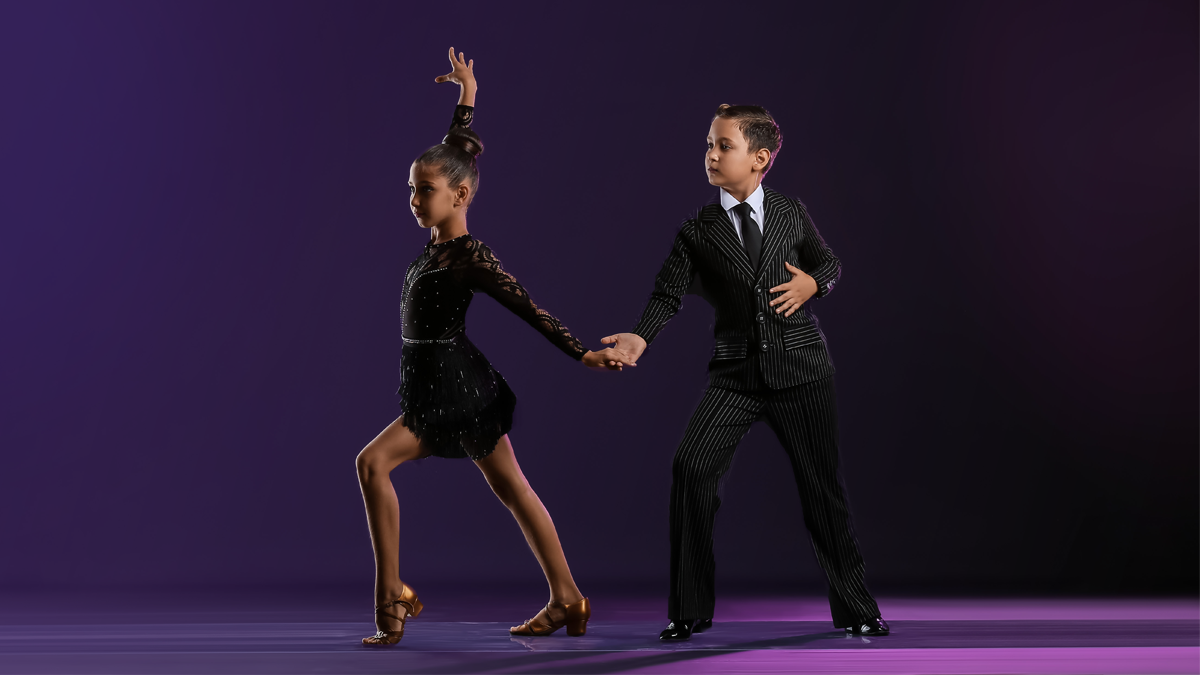 Children's Dance Classes
Fun and energetic children's dance classes aimed at improving coordination and social skills through learning to dance in couples and groups.
Whether your child wants to enter the competitive world of Ballroom & Latin, or dance around to their favourite songs, we have something for everyone.
Children's classes will introduce students to the basics of Latin and Ballroom dancing in fun-packed 1-hour sessions. Lessons will focus on building children's confidence and turning them into mini dancefloor superstars.
Children's Group Coming Soon
Please sign-up to receive our newsletter updates and get sent all the details of our next set of children's classes as soon as they are released.