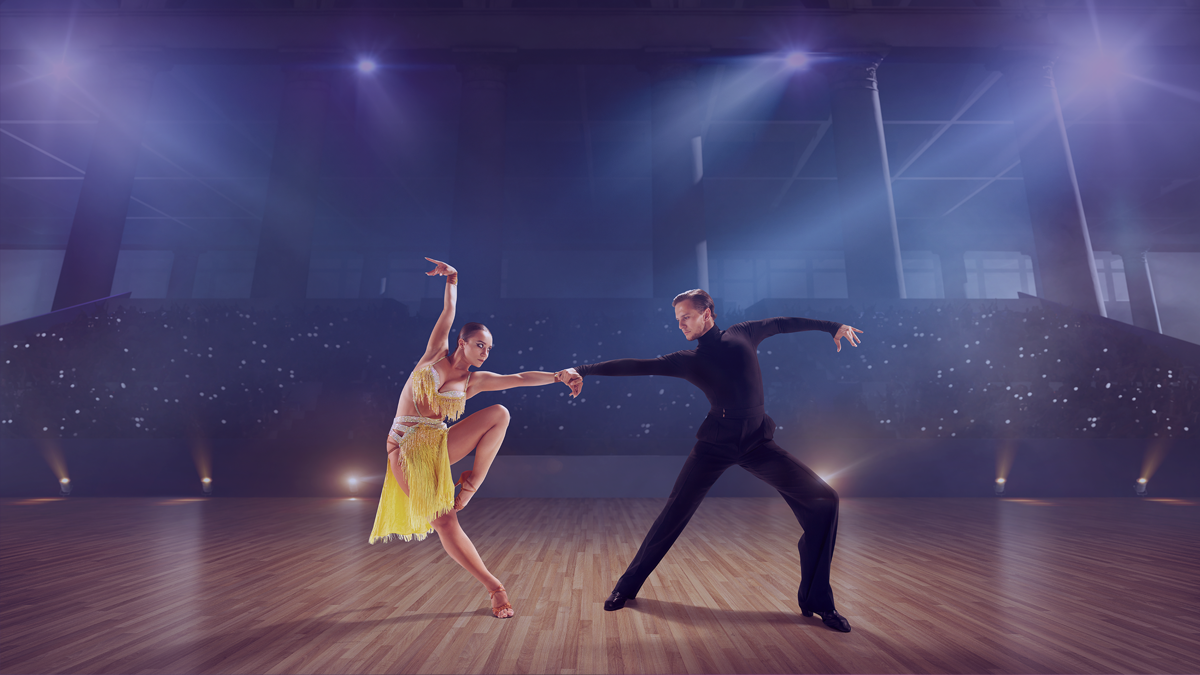 Private Dance Lessons
One to one private dance lessons are available for an individual or couple, of any age wanting to learn how to dance.
The great thing about private lessons is that they are specifically tailored to you and your needs.
We can be flexible regarding what time and day the lesson takes place, making it easy to work around any schedule.
Want to find out more?
For more information on our classes, schedule and prices, contact us via the form below or [email protected].